---
---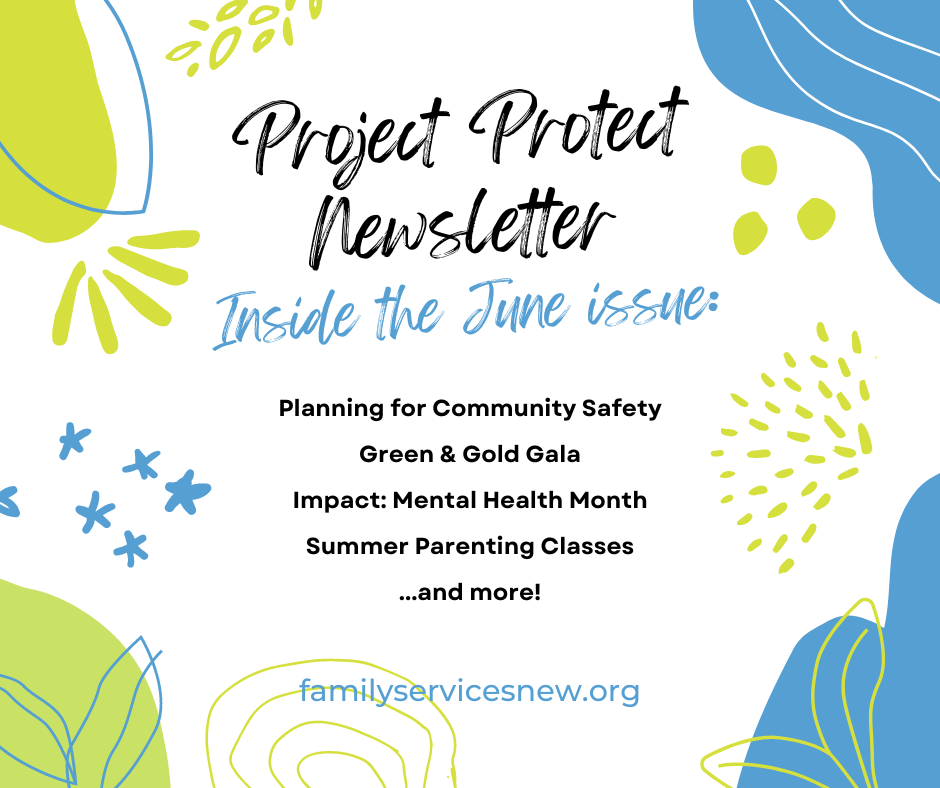 ---
Date Set for 34th Annual Green & Gold Gala
June 2, 2022
Registration is now open to attend the Green & Gold Gala, presented by Family Services and Green Bay Packers Give Back. Images Courtesy Mark Hawkins Photography and Morgan Pennings Photography.
Read More
---
---
Pinwheels return for Child Abuse Prevention Month
April 12, 2022
April display calls attention to the importance of prevention & intervention programs in the hopes that all children can enjoy a safe and happy childhood. Pictured: Willow Tree staff members Megan Hackl, Kristie Sickel, Becca Wilbershide, and Jodi Stahl planted roughly 115 pinwheels in honor of the children served at the center so far in 2022.
Read More
---
Painting the Town Teal for Sexual Assault Awareness
March 28, 2022
Creating safer spaces on behalf of the sexual assault survivors we serve in our communities. The Jim Kress Maritime Museum in Sturgeon Bay will be among those "Painting the Town Teal" for Sexual Assault Awareness Month 2022.
Read More
---
Sexual Assault Center raises nearly $80K with Give BIG Green Bay
March 18, 2022
Sexual Assault Center advocates give thanks for generous support from the community ahead of expected funding cuts later this year. Advocates and volunteers with the Sexual Assault Center of Family Services celebrate the results of their Give BIG Green Bay Campaign, February 24, 2022.
Read More
---
---
---